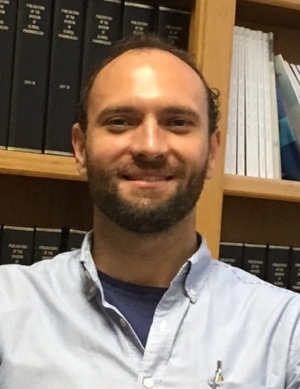 Brett Kroncke, Ph.D.
Assistant Professor of Medicine
Vanderbilt Center for Arrhythmia Research and Therapeutics (VanCART)
Vanderbilt University Medical Center
Department of Pharmacology, Vanderbilt University
Center for Structural Biology
Vanderbilt Genomics Institute
Data Science Institute
1225E MRBIV
2215B Garland Ave.
Nashville, TN 37232
Email: brett.kroncke@gmail.com
Research: My long-term research interests are to explain the interplay between membrane protein flexibility and structure that lead to robust function and dysfunction involved in human disease, with a special emphasis on the ion channels involved in the heart contraction cycle. My goal is to develop ion channel-specific predictive algorithms—leveraging sequence, structural, and phenotype data—capable of accurately predicting the phenotype of any point mutation within these molecules. Given the high estimated frequency of cardiac ion channel mutation carriers, estimated at ~4% of the general population, the driving force of this project is not only to provide a reliable estimate of if a variant is pathogenic, but also if a variant is not pathogenic. For my graduate work at the University of Virginia, I focused on experimental methods development for determining membrane protein flexibility and membrane protein structure. As a Postdoctoral Fellow at Vanderbilt, I further pursued translational opportunities of experimental and computational structural biology. The last two years of my training focused on learning from experts in the fields of cardiac arrhythmia genetics, and computational phenotype-predictive modeling to construct predictive models of ion channel phenotypes and validate the resulting predictions.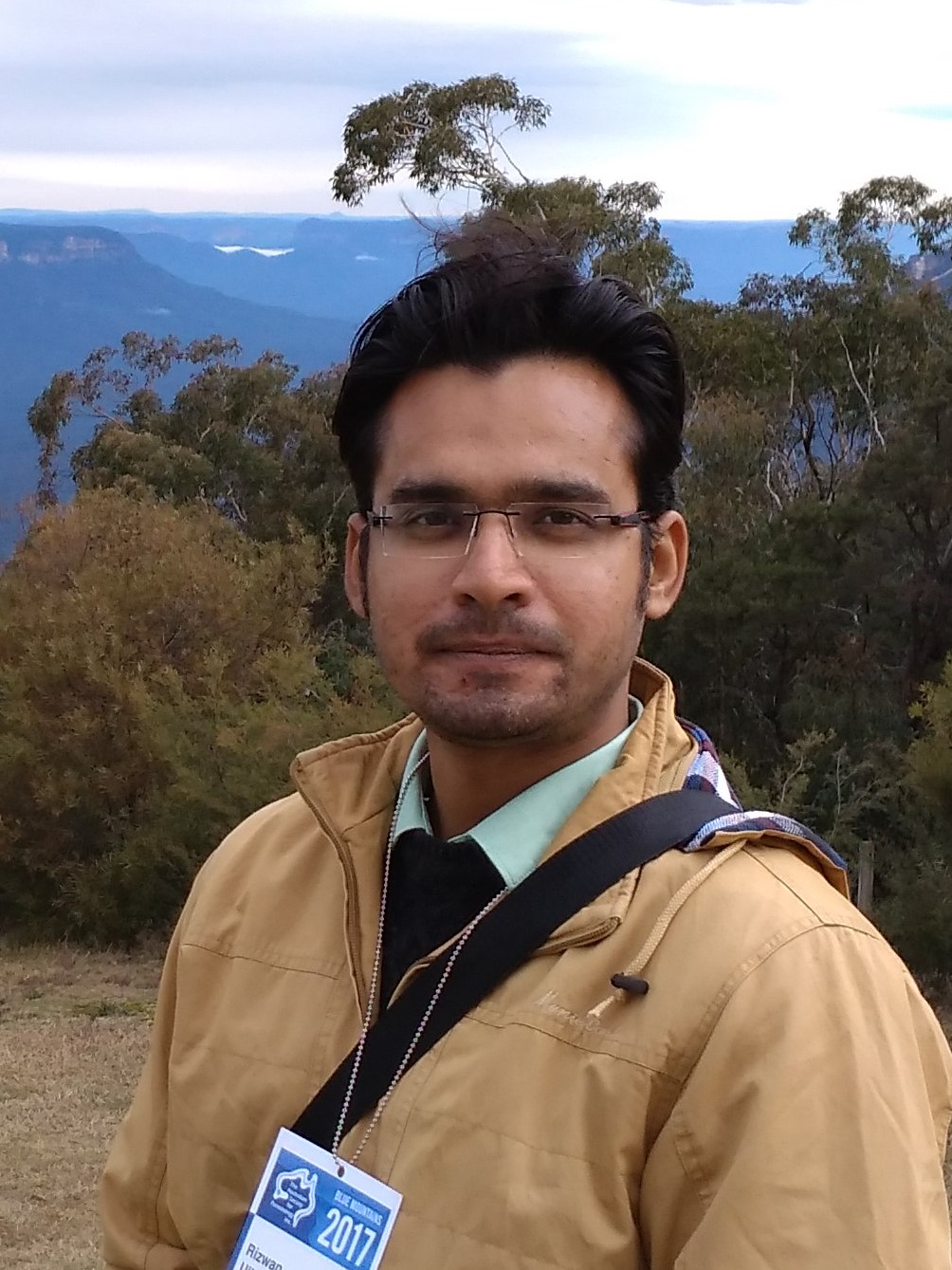 Rizwan Ullah, Ph.D. Kroncke Lab from 2019 - to present
1215 MRBIV
2215B Garland Ave.
Nashville, TN 37232
Email: rizwan.ullah@vumc.org
Research:
Dr. Ullah did his Ph.D. in Zoology from Aligarh Muslim University, completed in 2019. In his doctoral work, he successfully characterized cathepsin L protein, a cysteine protease from the liver fluke Fasciola gigantica, and additionally identified therapeutic molecules for the control of these parasites. Rizwan also used cathepsin L protein as a diagnostic antigen to detect field infections.
Loren Vanags
1215 MRBIV
2215B Garland Ave.
Nashville, TN 37232
Email: loren.r.vanags@vumc.org
Research: Loren joined the lab in 2018 and has been involved in all facets of establishing the wet-lab space and capabilities.
Devyn Mitchell
1215 MRBIV
2215B Garland Ave.
Nashville, TN 37232
Email: devyn.w.mitchell@vumc.org
Research: Devyn joined the lab in June 2019 and is assisting with the high-throughput experimental characterization of hERG variants heterologously expressed in HEK cells and endogenously expressed in SH-SY5Y cells.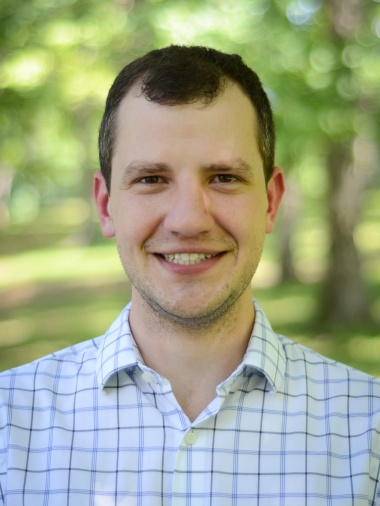 Krystian Kozek, Ph.D. Kroncke Lab from 2018-2019
1215 MRBIV
2215B Garland Ave.
Nashville, TN 37232
Email: krystian.a.kozek.1@vumc.org
Research: Krystian completed his Ph.D. in the lab of David Weaver in the Department of Pharmacology, Vanderbilt University in 2018. His focus was on modulation of GIRK channels by small molecules. In the Kroncke lab he worked on refining methods for high-throughput characterization of missense mutations in the cardiac potassium channel Kv11.1 (gene KCNH2/hERG).